Love in Hollywood is always so intriguing! While many celebrities find it difficult to maintain long-term relationships, we can understand why it might be a little more difficult for them. Despite this, there are some stars that know a thing or two about true love. Anderson Cooper, Neil Patrick Harris, Ellen Degeneres are just a few who have seemed to it figure out. We decided to choose the top LGBTQ power couples in Hollywood for this collection of absolute love power! Enjoy!
Ellen DeGeneres & Portia De Rossi
Ellen DeGeneres is one of the most popular hosts in the world! Her daytime show changed television. She encourages her guests and viewers to be themselves and own it! She also tries to help all she can along the way. She's been in a very public relationship with the beautiful actress Portia De ROssi since 2004. They were married in 2008.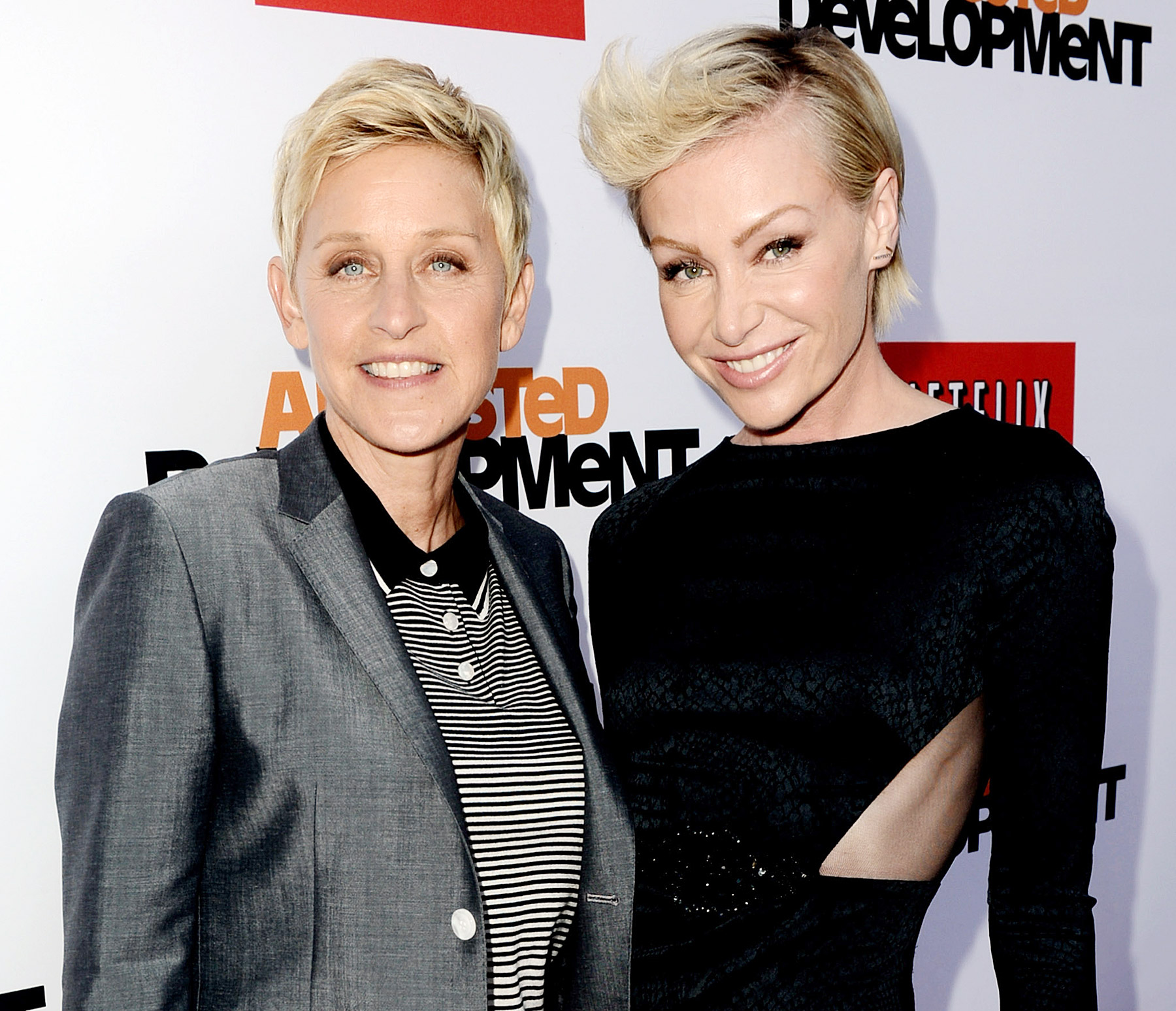 Neil Patrick Harris & David Burtka
I don't know how they did it but Neil Patrick Harris and David Burtka managed to keep their engagement a secret for 5 years! Pretty crazy! Both of these men are awesome and insanely talented on and off the screen. They became fathers in 2010 via a surrogate and were officially wed in 2014. We're jealous!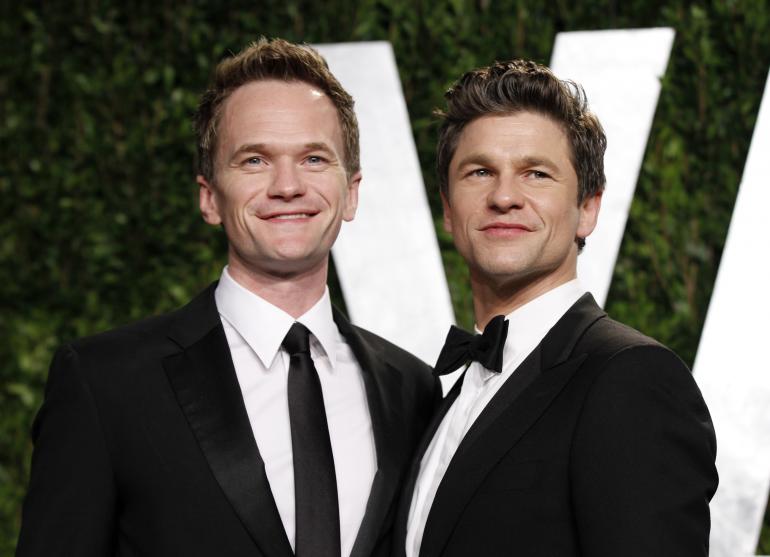 Jodie Foster & Alexandra Hedison
Jodie Foster is a very talented actress but has never been very public about her personal life. She preferred to be discreet about her relationship with Alexandra Hedison most of her career. Hedison herself is a talented artist, director, and actress. The two tied the knot in 2014 and have been making more public appearances recently.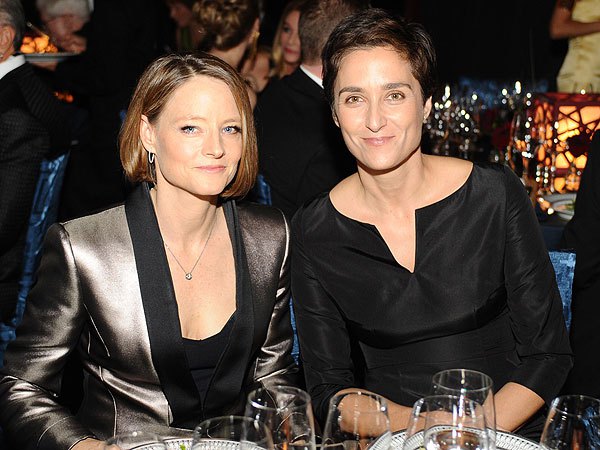 Elton John & David Furnish
Elton John and Davis Furnish met in 1993 at a dinner party in Windsor. They were attracted to each other immediately. Twelve years later Elton proposed at a dinner party and David accepted. In 2005 they becamse one of the first UK couples to form a civil partnership. They were married nine years later once it became legal in the UK.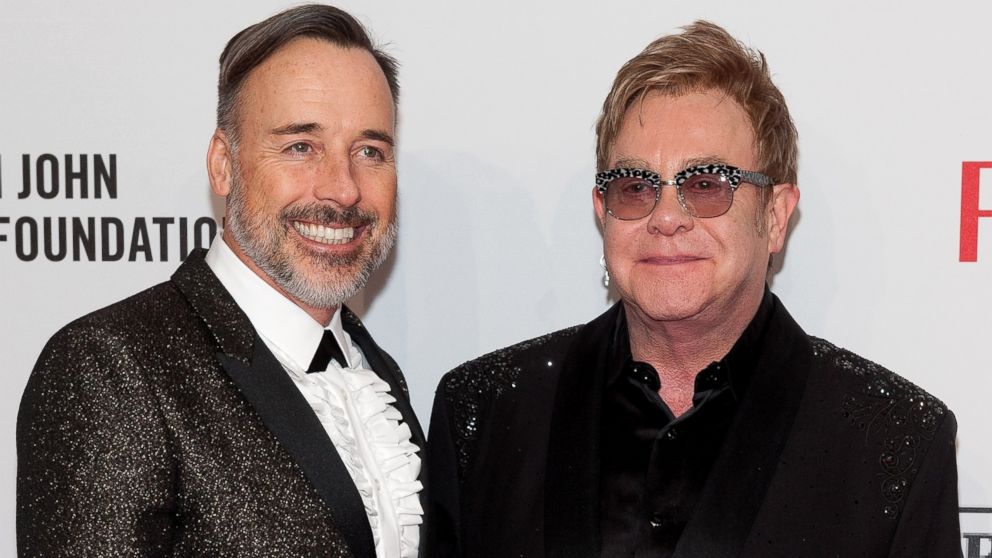 Ricky Martin & Jwan Yosef
Ricky Martin and Jwan Yosef fell in love with each other at first sight, and their love is still going strong! In a recent interview, Ricky Martin said they are still in the honeymoon phase and he hopes it lasts forever! He also said he was incredibly scared to propose, but it was worth it. They two announced they were married January of this year.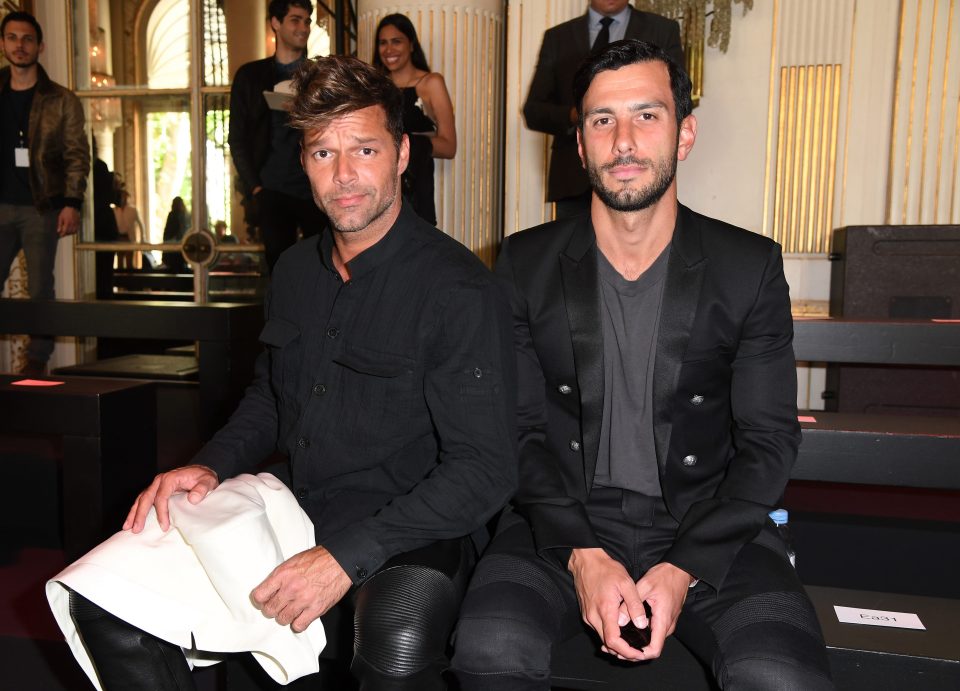 Lance Bass & Michael Turchin
In 2011, Lance Bass and famous painter Michael Turchin began dating. They fell in love and were the first same-sex couple in history to get married on cable TV. Their wedding was broadcast on Lance Loves Michael: The Lance Bass Wedding. It seems like they are still going strong and we couldn't be happier for them!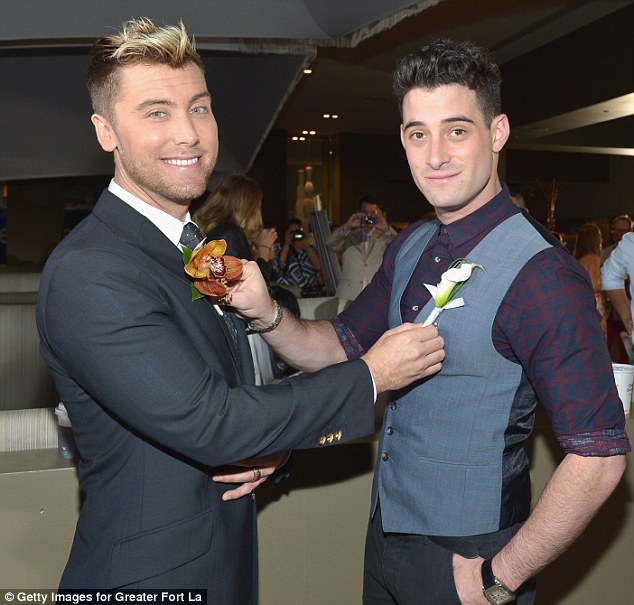 Kendrell Bowman And Anthony Wayne
Kendrell and Anthony are some of the most creative men in Hollywood. Together they make an extraordinary couple. Both are involved with Broadway and off Broadway musicals. They have been in business and romatically involved with each other since 2014.

Cynthia Nixon & Christine Marinoni
Cynthia Nixon is one of the biggest marriage equality advocates in Hollywood. She and Christine Marinoni started dating in 2004 and were married in 2012. They have one son together, Max Ellington.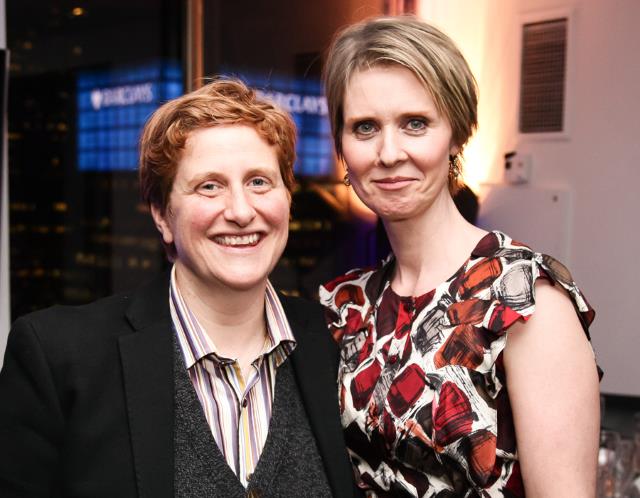 Tom Ford & Richard Buckley
Tom Ford and Richard Buckley experienced love at first sight and we think they will be together forever. They are celebrating their 30 year anniversary this year! They've been a couple since 1986.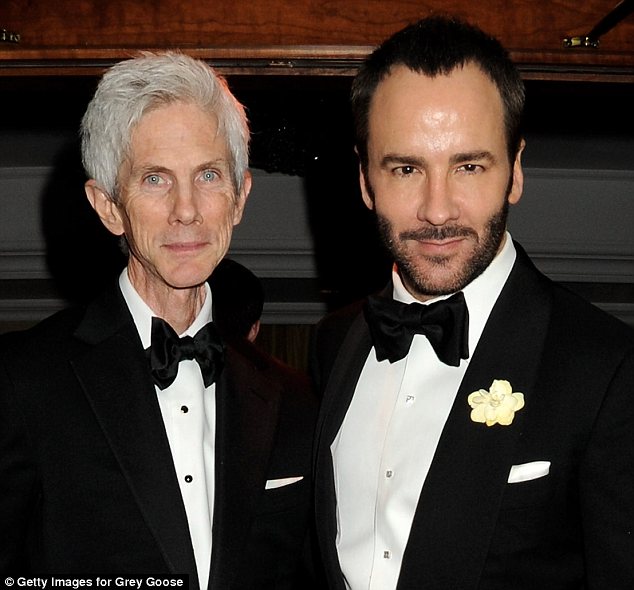 Wanda Sykes & Alex Sykes
Wanda and Alex met in 2008 and were quick to tie the knot. They were married in 2009 and have twins named Olivia and Lucas.